Halloween ideas for staying at home.
This Halloween maybe a little different and you may be wondering how to keep the kids entertained and motivated, well, we've done the searching for you… here are some classic 'at home' games to play with your kids.
Pumpkin Painting (no carving)
Get creative and grab some paint!
Instead of cutting and carving your pumpkins, how about letting everyone get creative with painting the pumpkins. Who said pumpkins had to be orange?
Share your spooky pumpkins with us on social media using the hashtag #HALLOSTIX
Pumpkin Bean bag toss!
This can be great for kids to enjoy and maybe even win some treats!
Cut out a big mouth on your pumpkin and see who can toss the bean bag in there the most.
Follow these tips on getting your pumpkin set up and ready to play.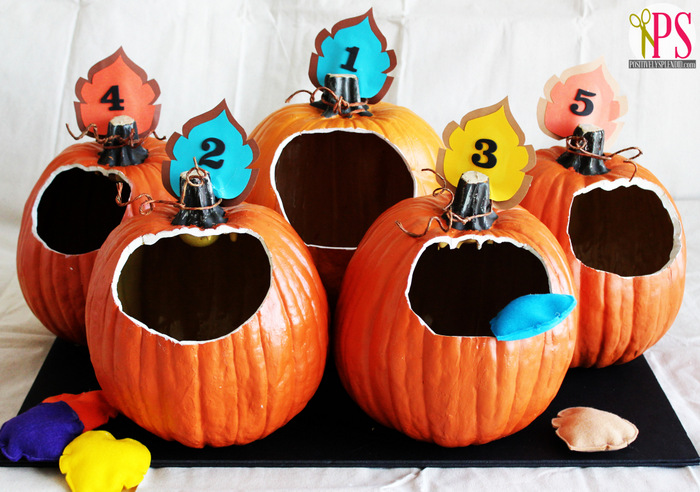 Pumpkin Patch Stomp
It's like a pinata without the 'bats'.
Before inflating, fill orange balloons with candy or some healthy Vit Stix… Trick-or-treaters can then clobber the "pumpkin patch" in your garden to claim each prize inside.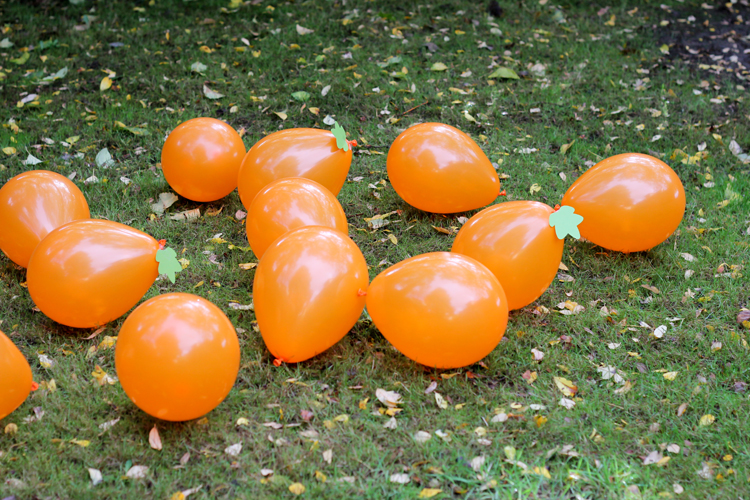 Pin the tail Spider on the donkey Web
Kids love the classic pin the tail on the donkey so we think this is a great twist for Halloween!
Cut out a spider and let the kids see who can get the closest to the middle of the web.
There are a few ways you can create your big web…
Draw your spiderweb on some paper and pin it to the back of the door
Maybe you have some white or black string you can stick to the wall?
Below we found a printable template you can use.
We all love treats on Halloween but no one said they couldn't be healthy! With no added sugars and lots of vitamins, opt for a healthier treat this Halloween season and keep your children's energy levels up with a Vit Stix. 
Have a spooky Halloween!